The Amazon Lord of the Rings MMO has been cancelled
When it comes to the Lord of the Rings property, the rich fantasy world certainly provides plenty for creators to explore. In the gaming space, we will soon be joining Gollum on his adventures. However, for those of us looking to carve out our own legends in the world, there is some bad news. The planned Amazon Lord of the Rings MMO that was supposedly coming in 2022 has been cancelled.
In a Bloomberg report, it was revealed that the development of the game will no longer continue. This comes after Chinese giant Tencent, the company that acquired the development studio in charge (Athlon Games), could not come to an agreement with Amazon. The breakdown in contract negotiations has led to the cancelled Lord of the Rings MMO.
According to an Amazon spokesperson, no terms were able to be agreed upon at this time. While the team loves the IP, Amazon will not be able to bring its dream of a Lord of the Rings MMO to life just yet.
For now, the developers who have worked on the game will be shifting to other projects.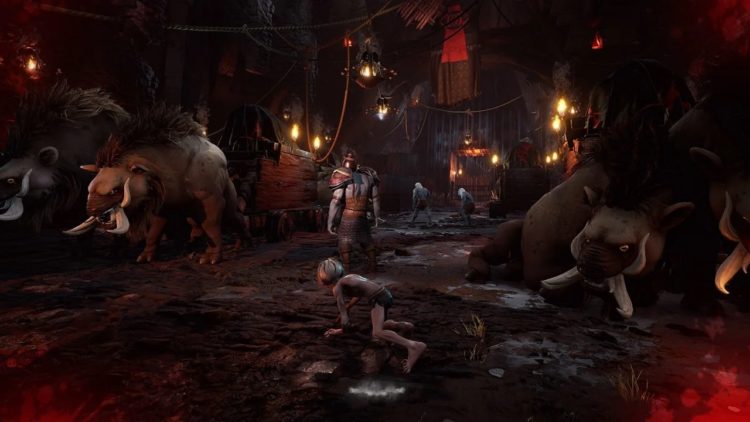 Problematic history
This becomes the latest setback for the gaming division of Amazon. The company had previously cancelled several games, including Breakaway and Crucible. Its other project, New World, has also seen numerous delays to this day. Amazon Game Studios has not managed to launch a successful product, even though it was first set up in 2014.
When two giant corporations come together, it is more often than not that one has to give way to another. With both Amazon and Tencent not budging in their own visions for the Lord of the Rings MMO, this cancellation should come as no surprise.
It is still a disappointment for the fans of the property. For now, we can only hope that Lord of the Rings: Gollum remains on course.
Subscribe to News360world Google News